If truth is so important—so hallowed that we hold it as perhaps our most sacred tenet—then why do we go to such great lengths to deny it the moment it makes us uncomfortable or goes against our narrative?
In 2015 four young and irresponsibly ambitious musicians released their heartfelt understanding of truth in A Dream In Static—a rare and uncompromising debut of emotional gravitas, unconstrained creativity, and song craft well beyond the artists' individual ages.
8 long years removed from their critically show-stopping entrance, the idealistic thinkers and feelers in Earthside found themselves in a different world entirely … or, perhaps, a world more honest and unhinged than they and many others had bargained for.
Artists strive to never lose touch with their inner child—that wide-eyed amazement that comes from experiencing a goosebump-inducing chord progression, and that persistent urge to ask "why?" when the answer offered isn't sufficient. Following the ADIS album cycle, the members of Earthside began writing their next record immersed in this fiery inspiration … in a way that was both unfamiliar and detrimental to their day-to-day lives.
Years of recording and scrutinizing, a pandemic, and nearly 80 minutes of music later, the group's idealistic ambition and absurd commitment to quality had all but broken them. But good can come from the abrasiveness of confronting the truth and humbling oneself before what we do not fully know and have only assumed.
Indeed, Let The Truth Speak is truly an international affair, featuring vocalists and storytellers from all walks of life and corners of the globe. "On A Dream In Static we were a brand new band so working with our heroes was both a bucket list item and served to distinguish ourselves among the many up-and-coming bands at that time," van Dyck says. "On the new record it felt far more meaningful to use our platform as a way to showcase voices and musicians that needed to be heard. It also allowed us to take greater creative risks."
For a band that has only released one album and a handful of new singles over the better part of a decade, the Earthside name has garnered a near cult-like association with quality and ambition—it's a reputation the members themselves are keenly aware of.
The path to completion, as long, grueling, and agonizing as it may have been, has born undeniable fruit in the eyes of the band. "It was brutal making this album," van Dyck says. "But in walking away from the finished result, we all seem to have this sense that the 15 or 16-year old versions of ourselves—perhaps the fully developed inner child in each of us—would have been over the moon at what we've created—and that's an extraordinary feeling. If this work has the ability to reawaken that deep thinking, feeling, and creating part of even a few people who hear it in the midst of the increasingly cynical and vacuous world we live in, then as artists we feel we've done our job."
THE BAND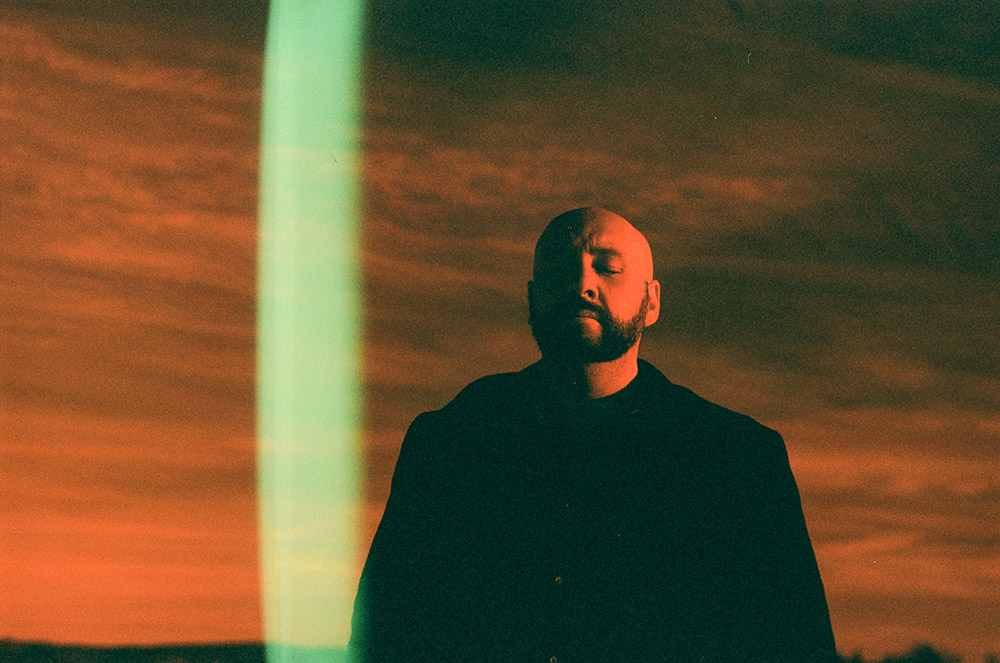 JAMIE VAN DYCK
GUITARS, BACKING VOCALS, PROGRAMMING, ADDITIONAL KEYBOARDS
Graduated from Yale University with a B.A. in Music with a concentration in Composition and Theory
Performed in and arranged trending Youtube videos
Scored out entirety of orchestra arrangement for Earthside song "Mob Mentality"
Provides freelance pre-production and string/vocal arrangement services for various artists
Contributed additional orchestral strings production on the forthcoming album from The World Is A Beautiful Place & I Am No Longer Afraid to Die.
Composes scores for video games and film.
Writes formal analysis and discourse on music theory in modern rock/metal music
Co-produced Head with Wings' acclaimed debut album, From Worry to Shame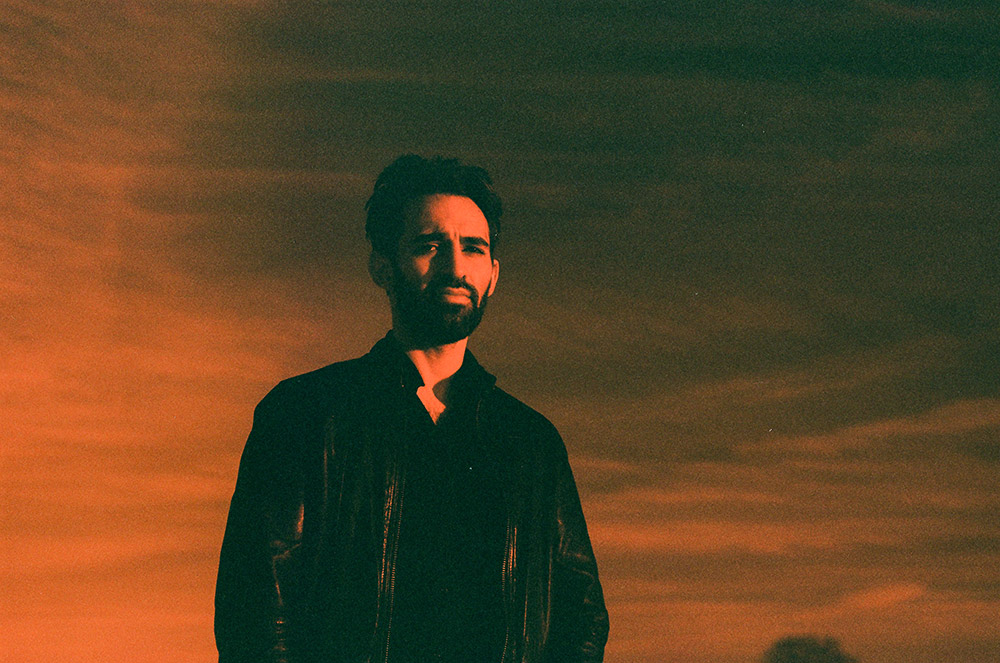 BEN SHANBROM
DRUMS, BACKING VOCALS
Endorser of Ludwig Drums, Sabian Cymbals, and Los Cabos Drumsticks
Contributes his unique textural and percussion-focused drum style to video games and various forms of media
Teaches other drummers how to expand their creativity and groove on the drumset
Graduated from Boston College with a B.A. in Journalism and Philosophy
Previously a music journalist published on many respected tastemakers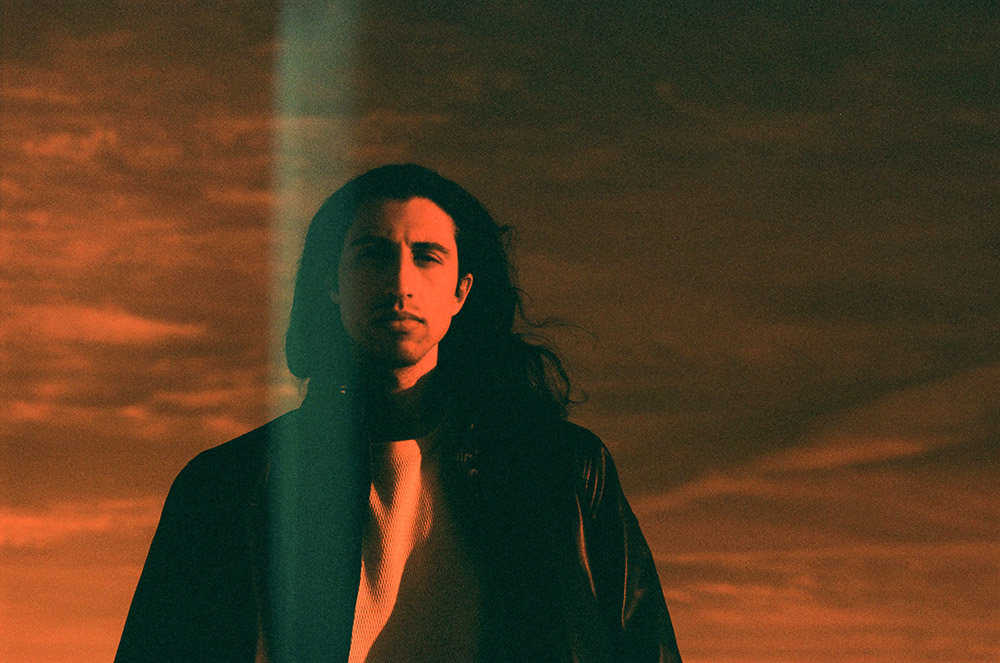 FRANK SACRAMONE
KEYBOARDS, SYNTHESIZERS, PROGRAMMING, PERCUSSION, ADDITIONAL GUITARS
Graduated from Hampshire College, with prior study at Berklee College of Music, with a B.A. in Music Production/Composition
Accomplished independent producer with clientele across the U.S.
Co-produced Head with Wings' acclaimed debut album, From Worry to Shame
Produced own solo record Feet of Clay for thesis at Hampshire.
Produced viral videos with over several million plays.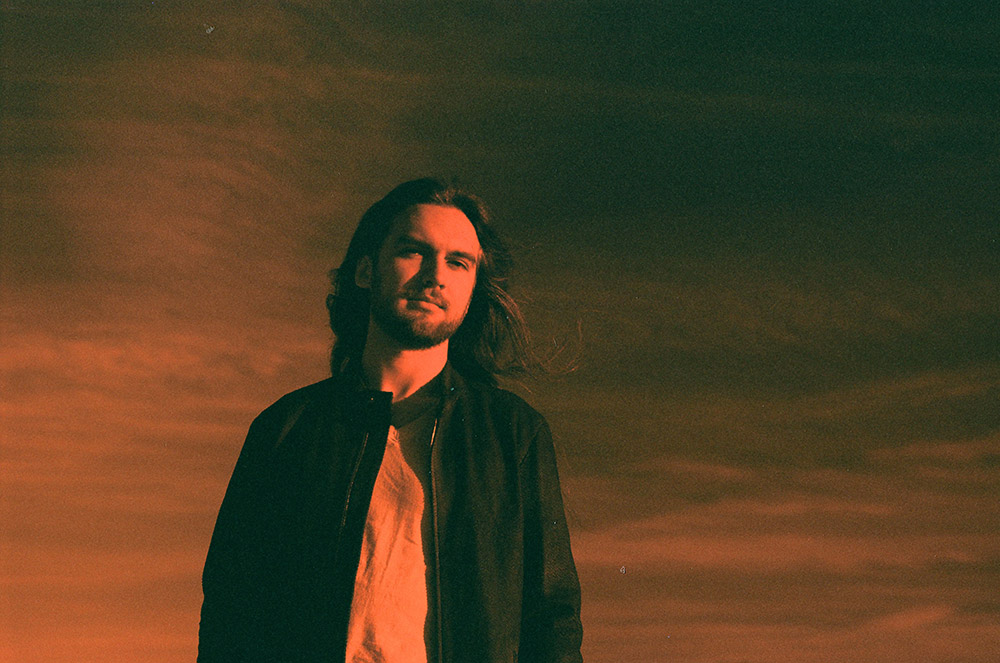 RYAN GRIFFIN
BASS, BACKING VOCALS
Graduated The Hartt School of Music (music conservatory at the University of Hartford) with a degree in Music Production and Technology
Independent live sound engineer for a variety of bands, ensembles, and events
Served as music director for theater productions
Aspiring video game streamer, pit musician, and audio engineer
Also a skilled flute, saxophone, clarinet, trombone player